We provide personalised, unique and powerful Recruitment Web Design. Merging cutting edge software with your business.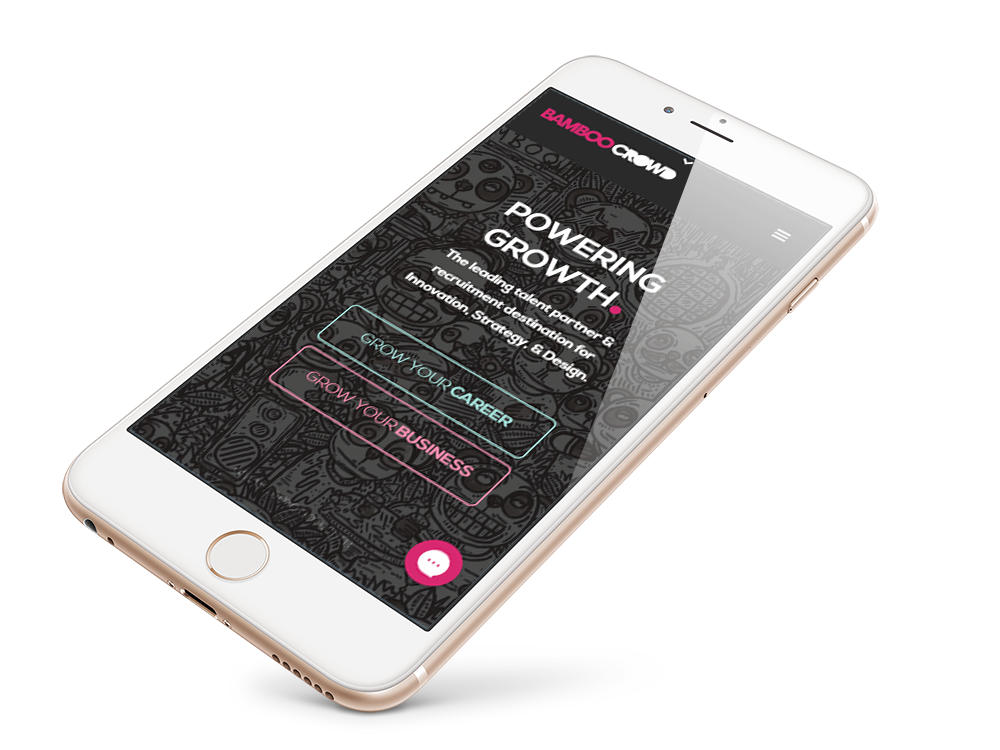 Unmatched Service and Design
Based in the UK, Strategies Express is able to produce a fantastic website whatever your budget or requirements. We're a leading specialists in creating websites for recruitment focused organisations and small business looking to expand their market reach and brand awareness. We're experts in using WordPress and in getting the most out of Search Engine Optimisation for our clients.
Best known for our attention to detail, stunning designs and extremely competitive prices, Strategies Express can offer premium design without compromise.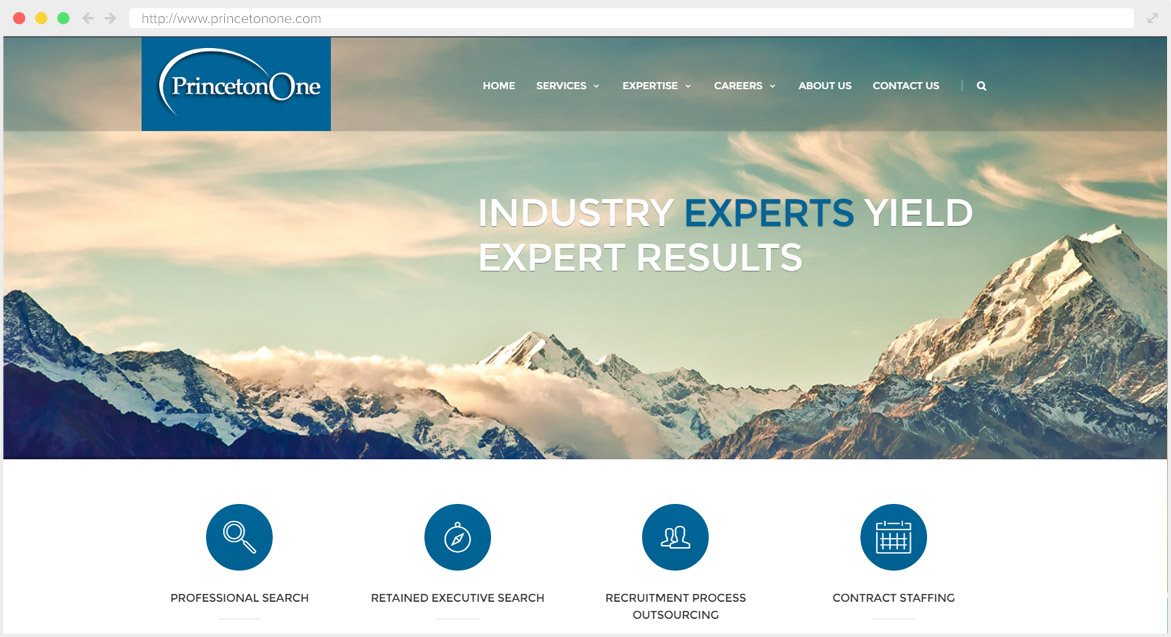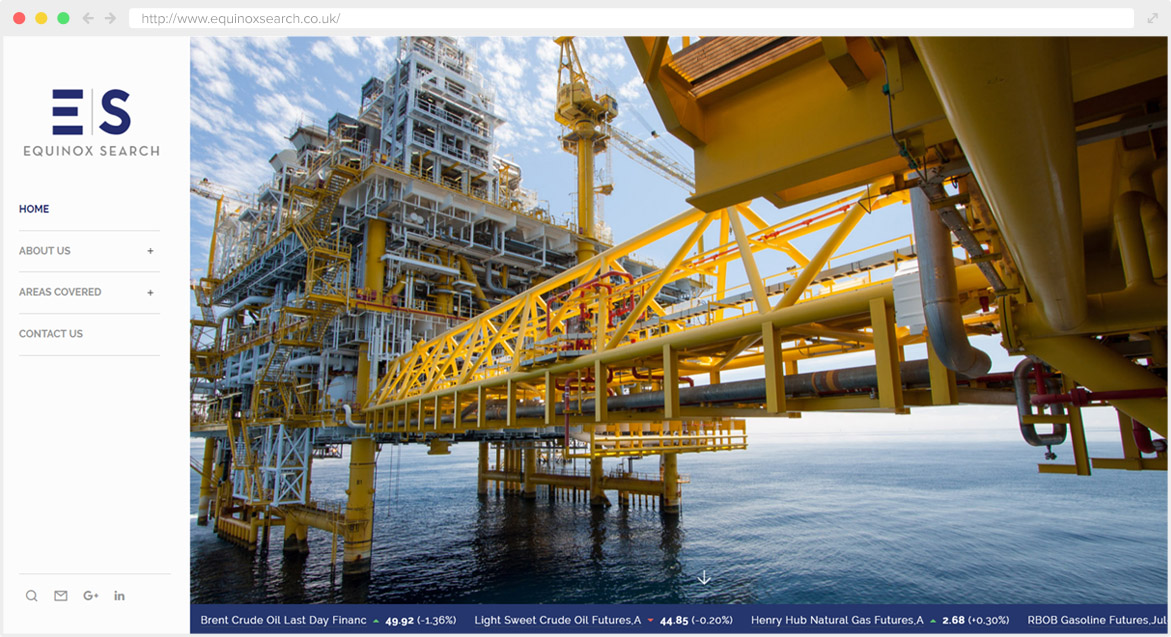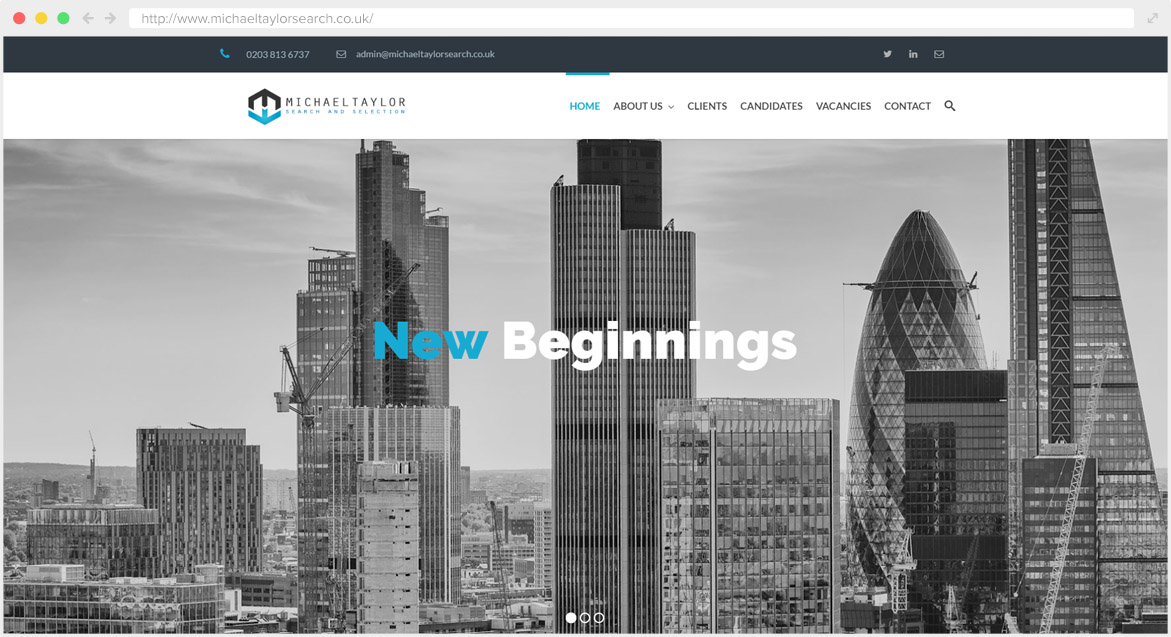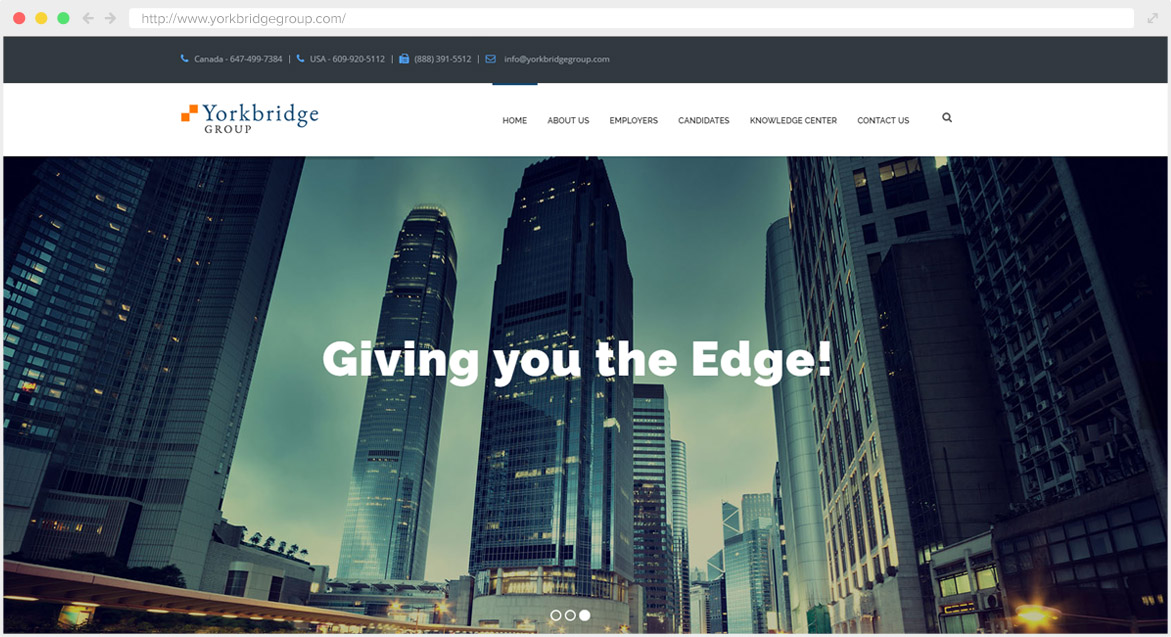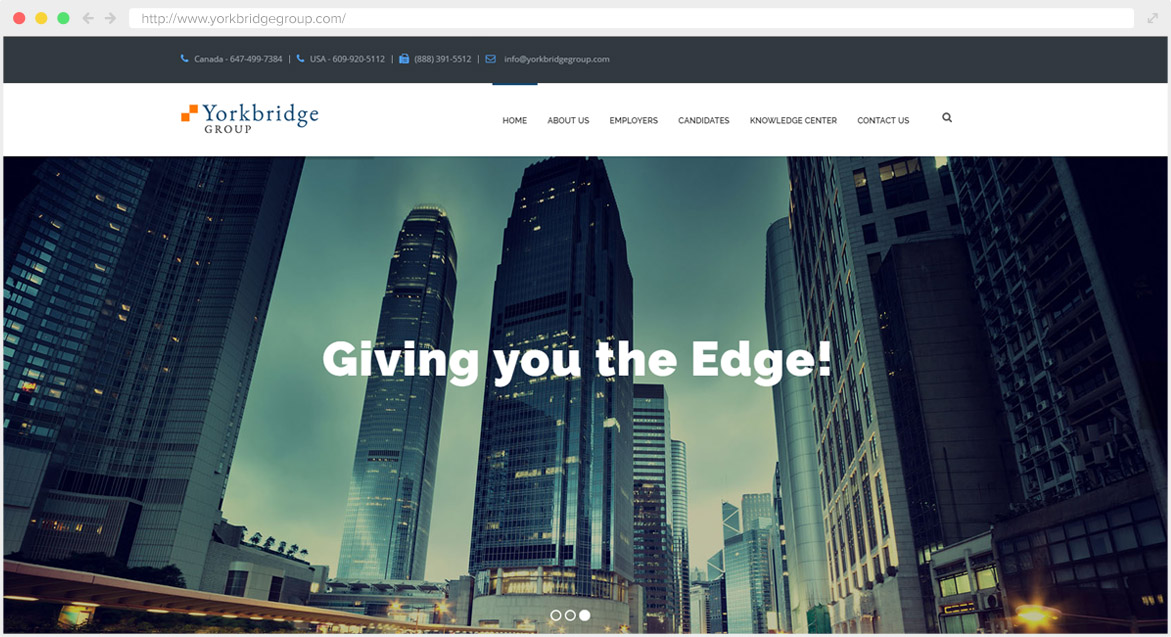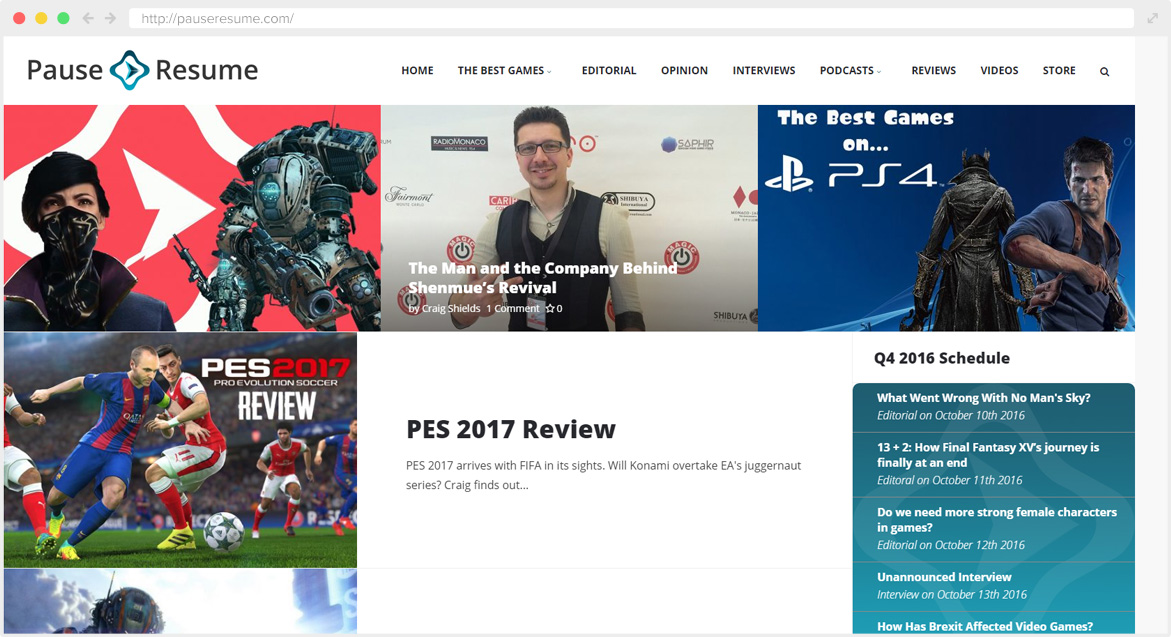 "From our first meeting with Strategies Express we got the feeling that anything we wanted, no matter how different from standard, was possible. The personal service offered has been exceptional and the attention to detail un-wavering."
Craig Greene – Director @ Equinox Search